Our Focus
The Areas of Practice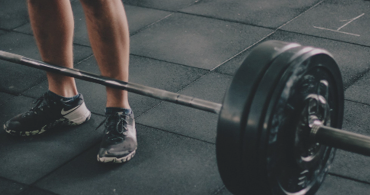 The most articulate and literate fitness coaches, life coaches, and personal coaches have a major edge. As your advice and guidance is in demand, so are articles about self-improvement.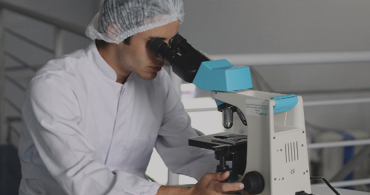 Professionals in this field, including doctors, need to position themselves as credible, reliable, and effective. There are many ways to do this, but they all require clear and effective communication with the public.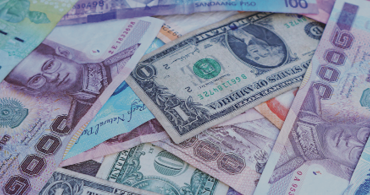 If you can educate your clients about investments and wealth strategy, you can educate the public too. Media coverage can have exponential effects on your audience, prospects and credibility.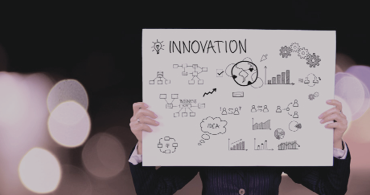 Even with solid personal financial resources, success is not guaranteed. According to the U.S. Small Business Administration, about two thirds, or 66 percent of businesses last beyond the first two years. After four years, the number of surviving businesses is roughly 44 percent.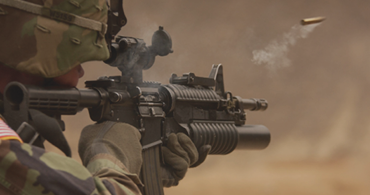 We represent military defendants who are facing courts-martial or other disciplinary action, if the case has received media coverage. We can say what you cannot, and we can help your defense team tell the story to the public that military prosecutors will not. We act as your "PAO" (Public Affairs Officer)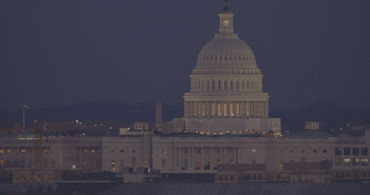 After a law is passed, or after a major court ruling, individuals and business owners want to know what it means for them personally. Attorneys, accountants and other relevant professionals who are willing to invest in public relations and answer the public's questions will raise their profile the right way.
Our Team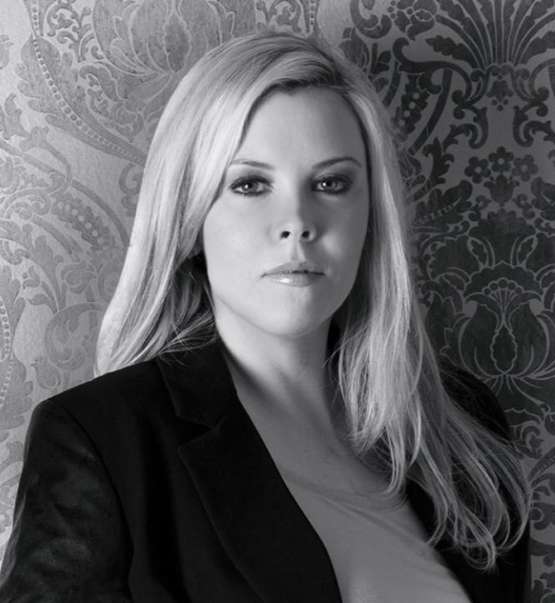 Digital Marketing Strategist
Taneil Currie is an award-winning multi-media entrepreneur and international marketing expert. From humble beginnings in aesthetics franchising, she has carved a formidable niche as the "go-to" specialist for individuals and corporations battling to build competitive advantage through innovative marketing techniques and campaigns. Entering the field of marketing consultancy, Taneil then followed her independent dreams in creating a thriving and formidable…
Client
Testimonials
"I worked with James and the Public Triumph team and I appreciate their focused approach. I got featured in Preferred Magazine and Global News, and am now a regular contributor for Preferred Magazine."
https://globalnews.ca/video/3519879/jay-wells-3
"Triumph is a trusted consultation partner for us.  It is led by a talented professional who takes the time to understand my situation and my goals and works in concert accordingly.  We look forward to working with Triumph for our upcoming events."
"Public Triumph got us on the front page and helped us grow our business!"
http://www.bradenton.com/news/business/article105150831.html
"They use a very effective combination of PR and digital marketing. We are at a whole new level now. Thanks!!"
Results in Numbers
The Industry Leaders
Customers hold the power in today's social media and technology-driven world. That is why what they say can make or break companies. Our services are high quality to satisfy customers, turning them into brand ambassadors for the company.
Public Relations Packages

"It takes 20 years to build a reputation and five minutes to ruin it. If you think about that, you'll do things differently."